Abbotsford House
The reinvention of an inner city home that has been in the same family for three generations.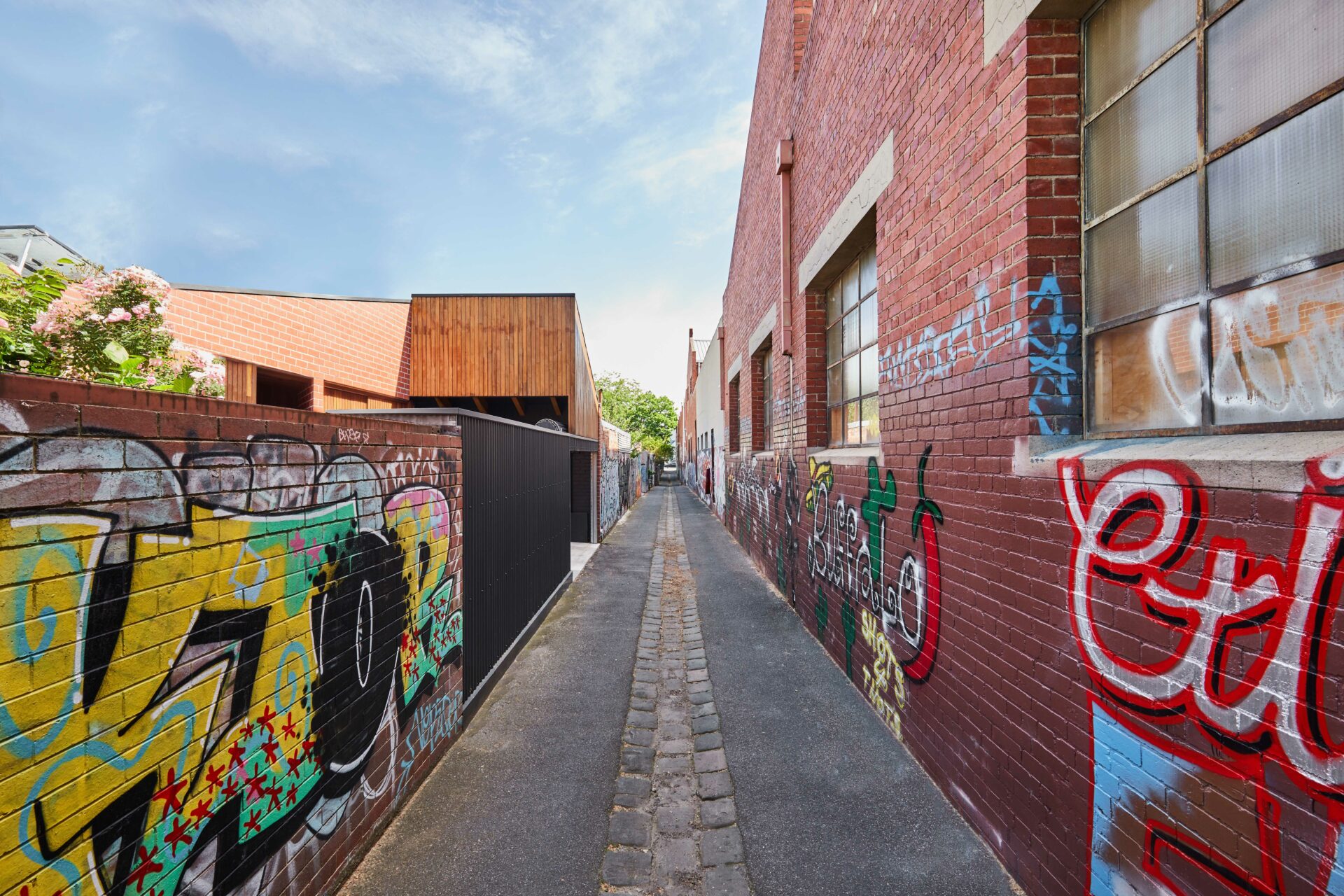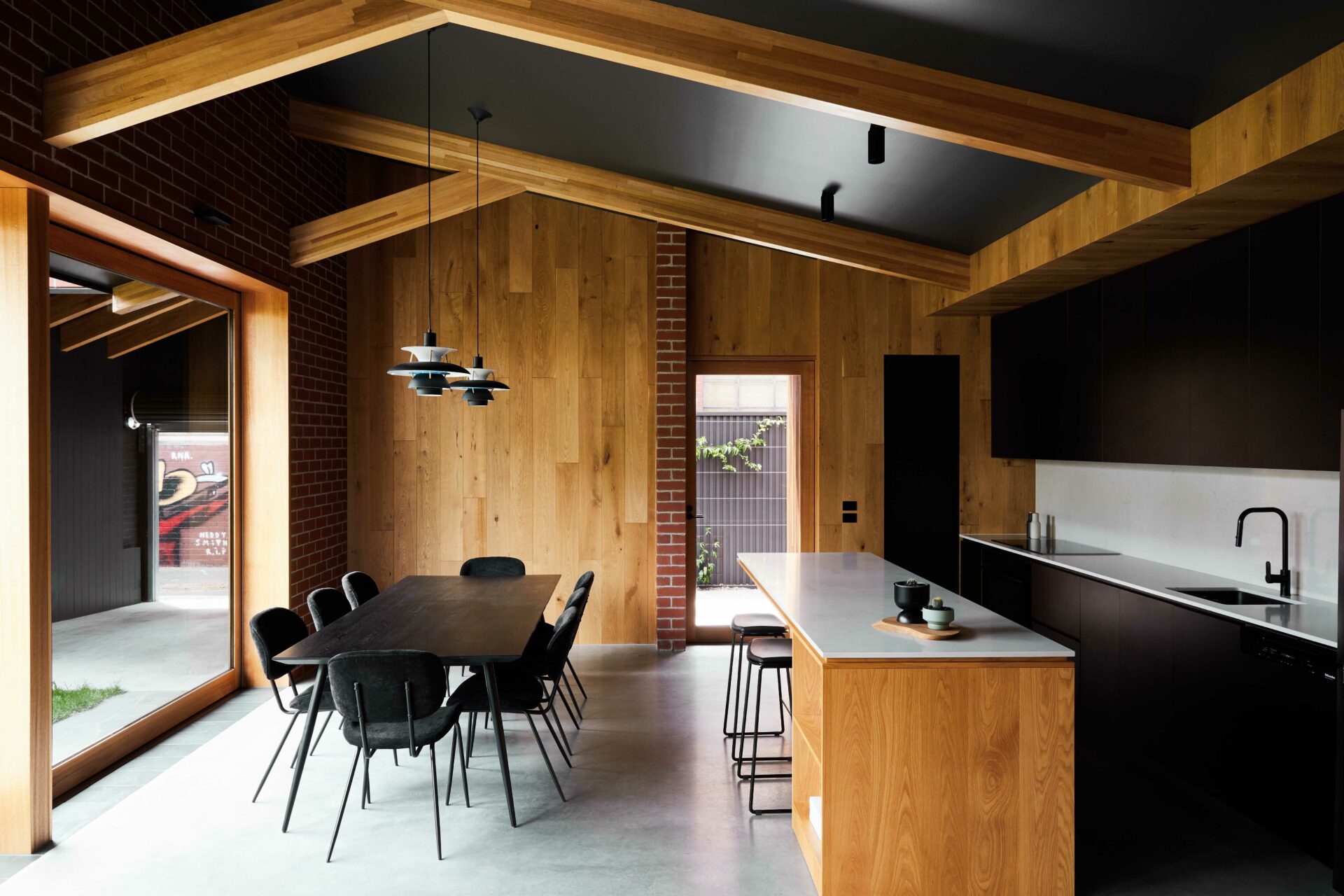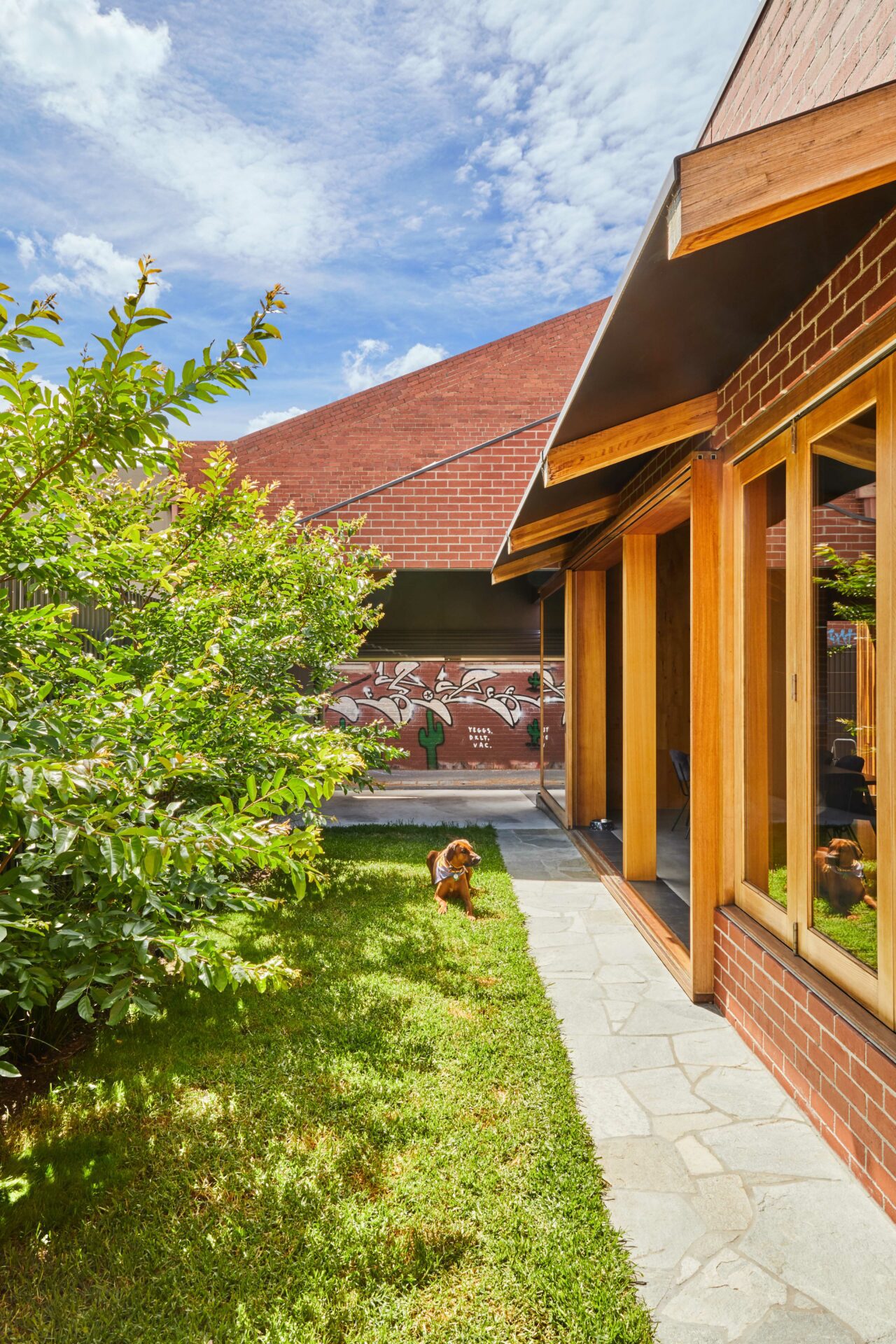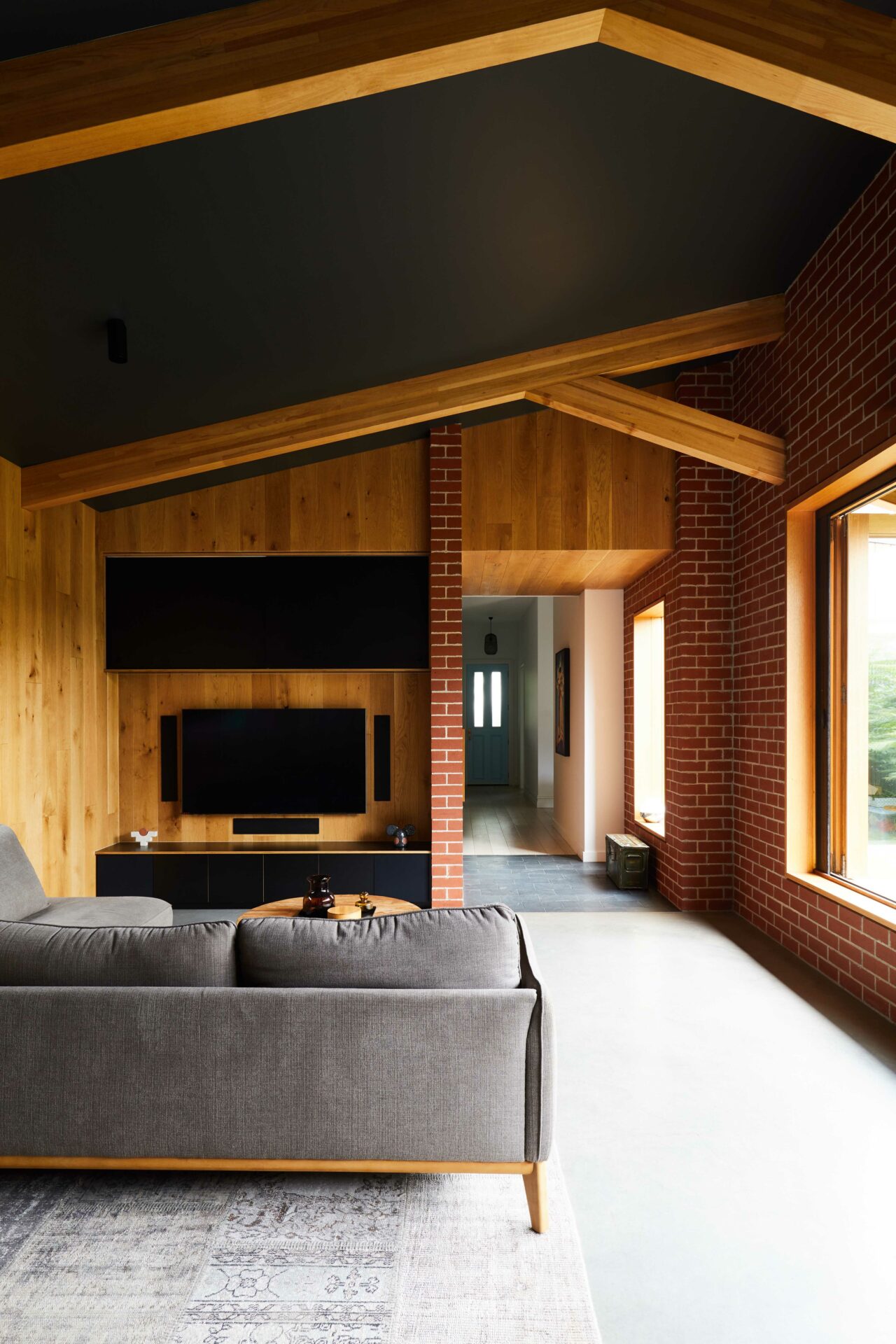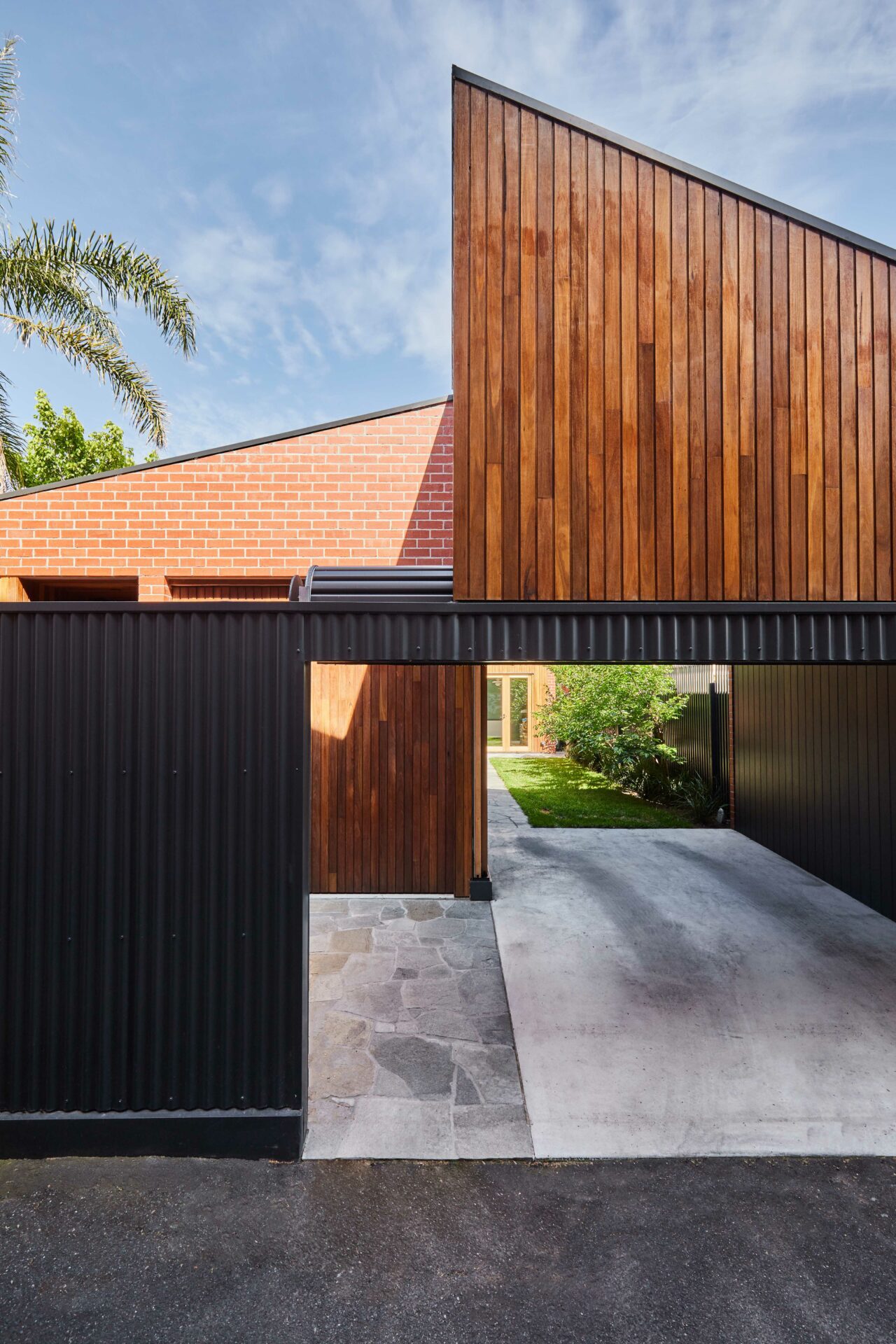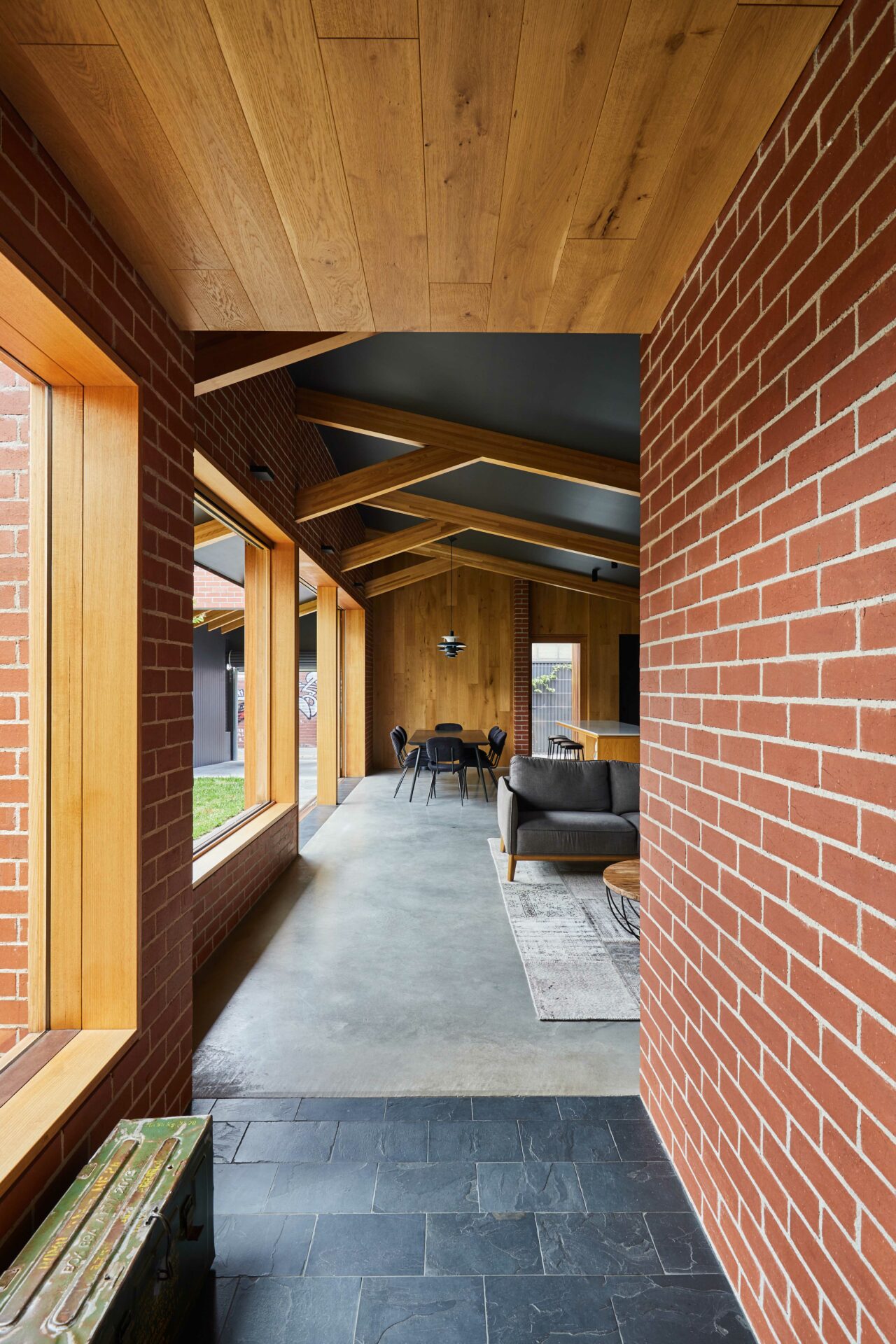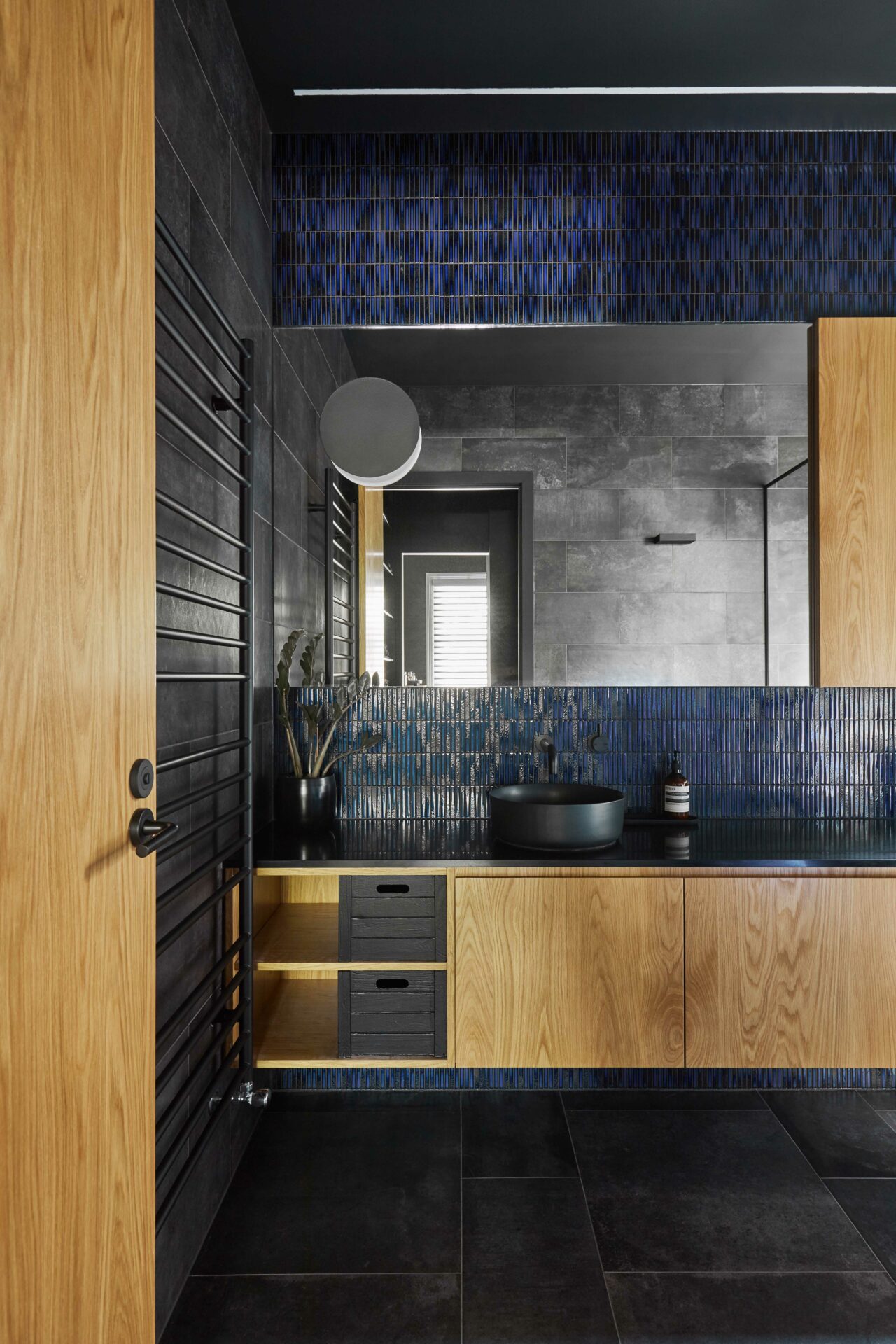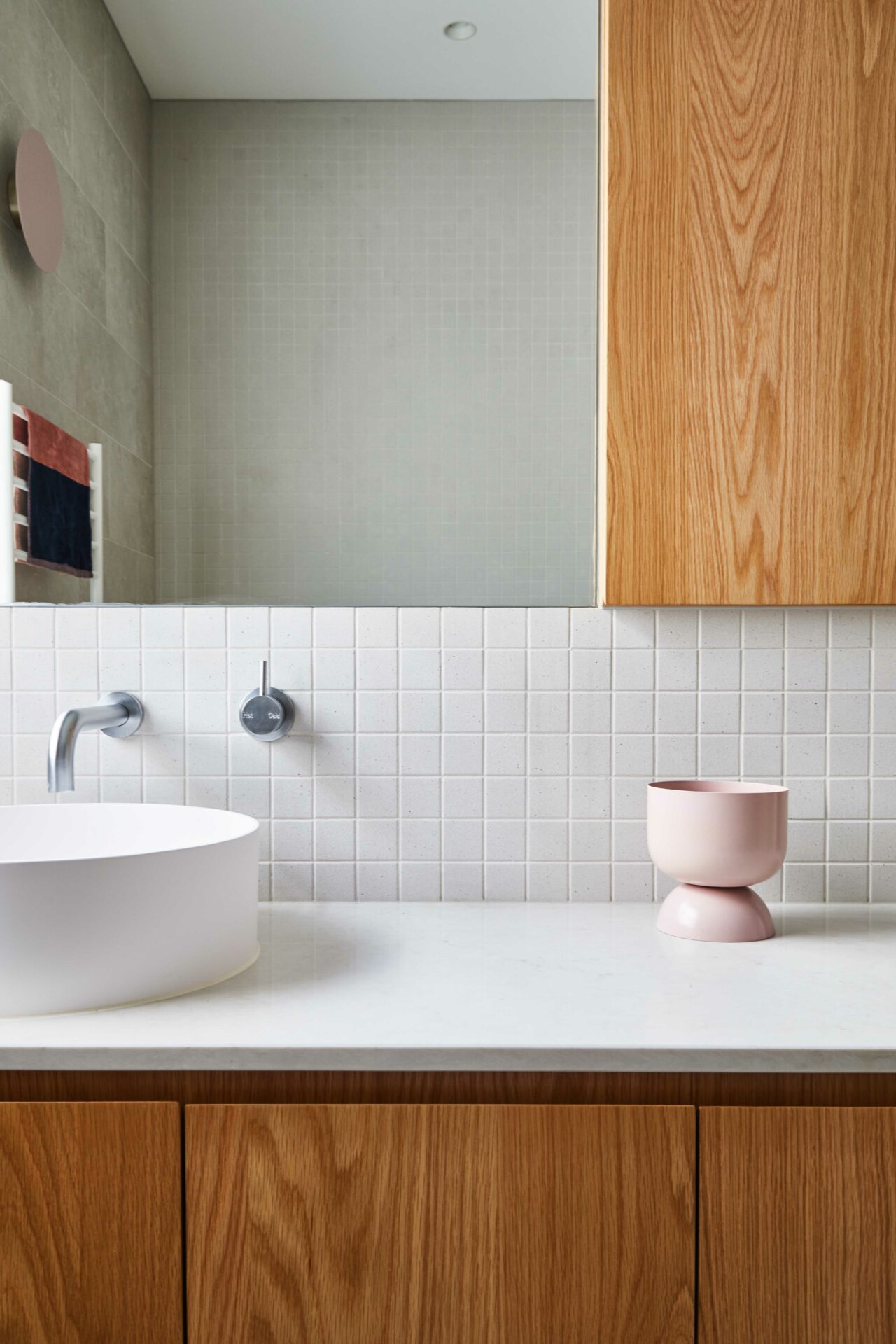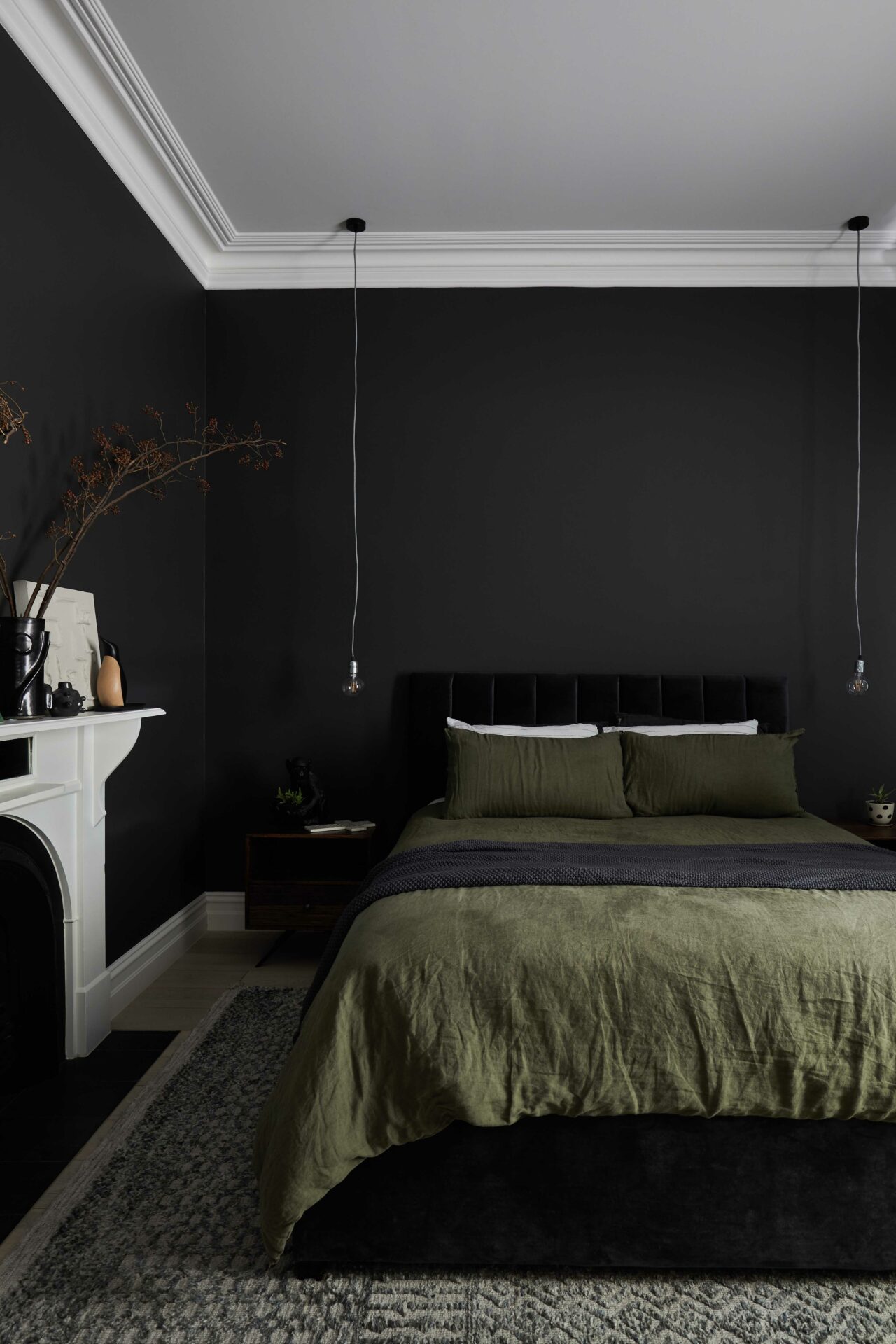 Our client's grandparents originally owned the property after purchasing it sometime after emigrating to Australia while our client grew up in the house next door, a family compound was created across two properties housing three generations of the same family. The original home then stayed in the family and was passed down until our client became the sole owner and dedicated himself to creating a family home for himself that will last the next three generations.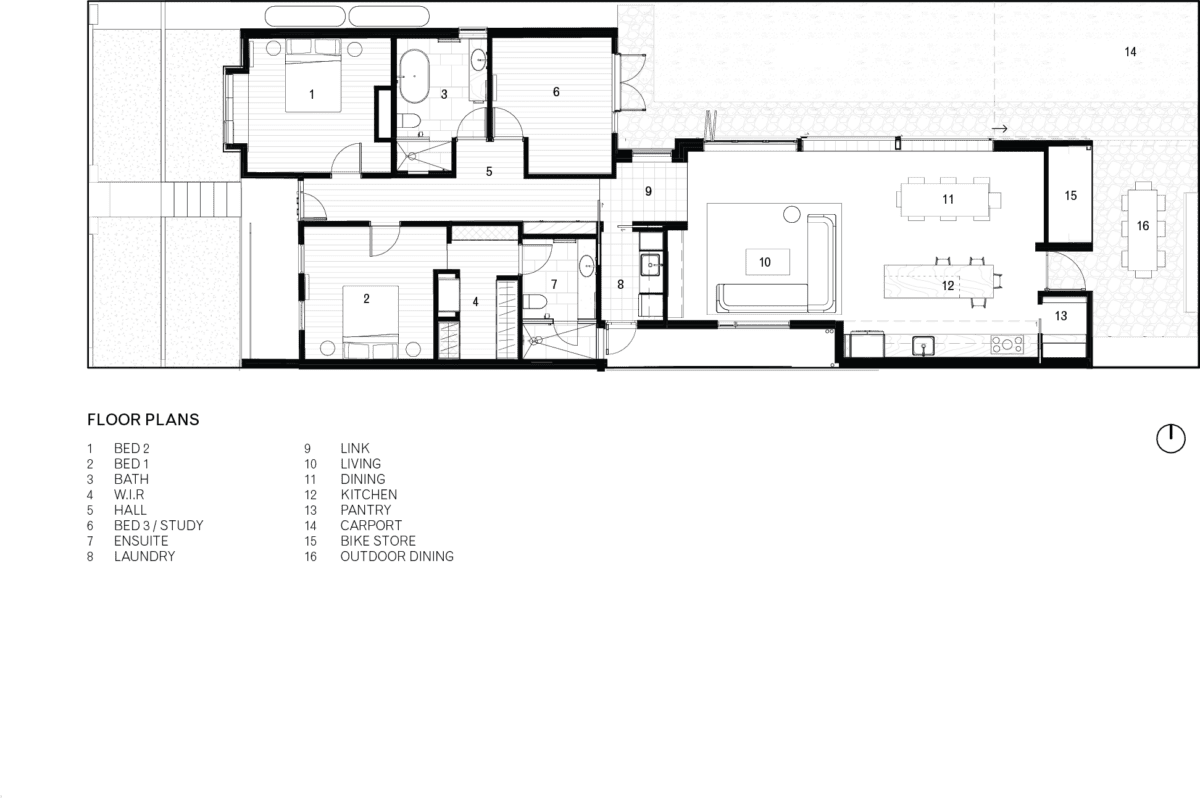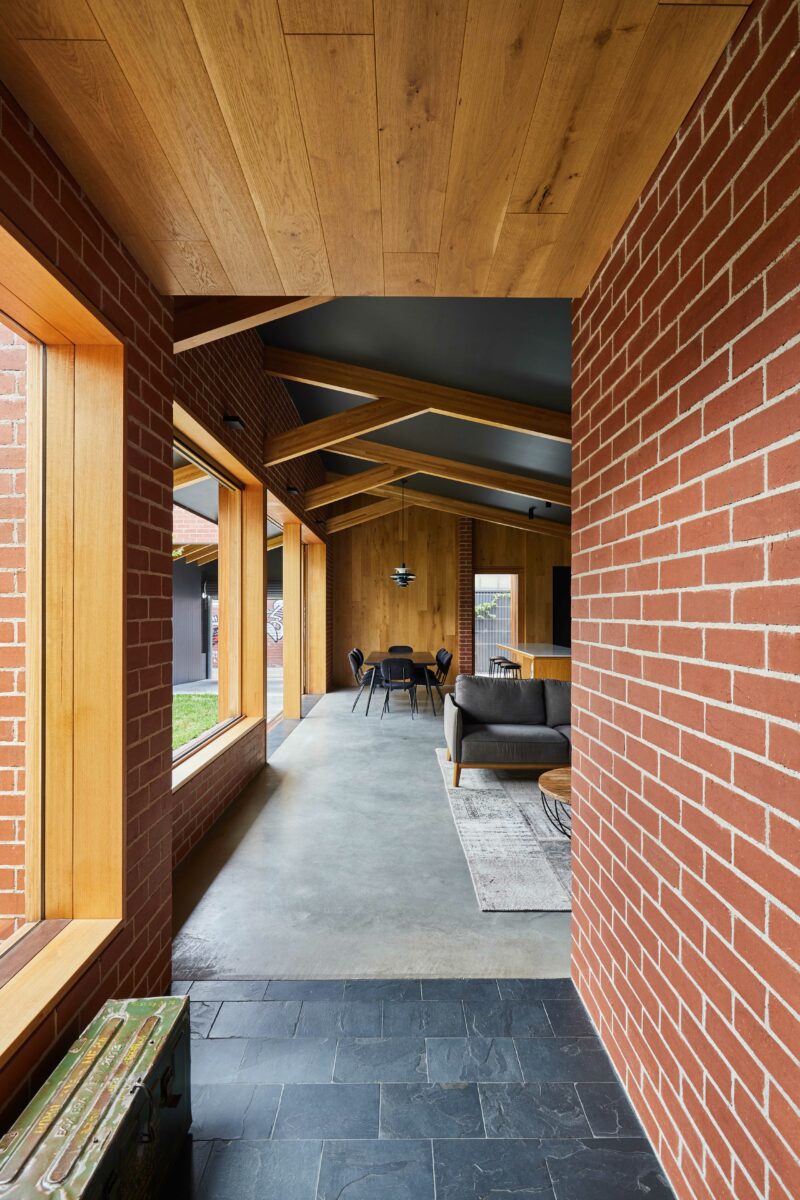 The home is located within a heritage overlay intended to protect the existing intact character of the street and ensuring that no new extensions are visible from the front. We embraced the spirit of this intent and went to great lengths to not only renovate but also to restore the original character and material palette of the original Edwardian villa.
To the rear of the property however there is a markedly different context to the street. The back of the site is bordered by a wide bluestone laneway and connects visually to surrounding tree canopies and sawtooth, red brick industrial buildings.
The addition of a living pavilion extends the house through to the rear laneway while opening up along the long edge of the site to the north and an introduced garden. This rear addition takes its formal and material cues from the red brick and sawtooth roof forms found in the industrial buildings that it looks out onto.
The north elevation of the living pavilion is dominated by oversized timber sliding doors that create a generous connection between the living spaces and the garden. The exposed timber rafters, red brick walls and black ceiling finish further blur the separation between interior living spaces and garden enclosure.
Built by Technique Construction Group
Photos by Stephanie Rooney
The details