Something to watch
Videos of the homes we have created and the people who live there.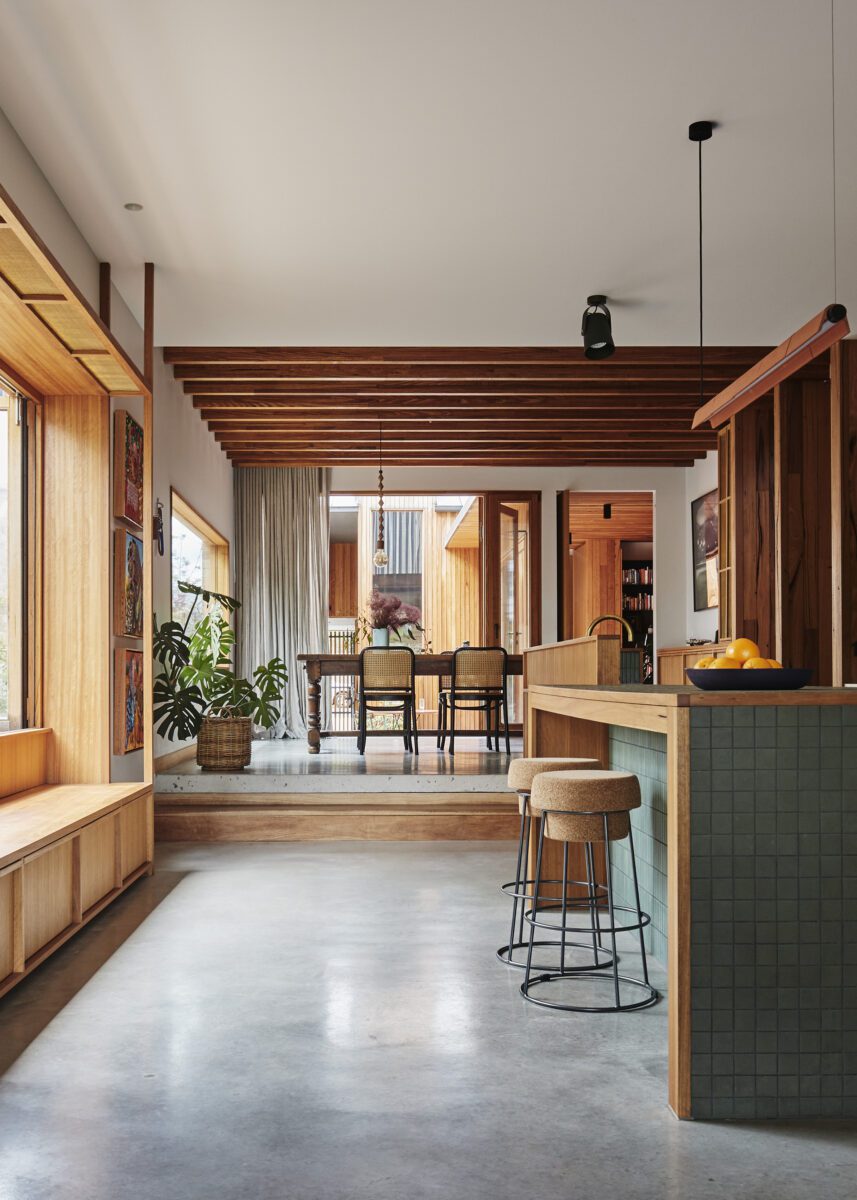 West Bend House
An interview with Antony discussing the ideas and considerations in the design of our West Bend House.
Produced by The Local Project.
Shadow Cottage Daylesford
A feature on Shadow Cottage Daylesford including interviews with the owners.
Produced by The Design Emotive.
Shadow Cottage Daylesford
Shadow Cottage Daylesford as featured on The Design Files.
Produced by The Design Files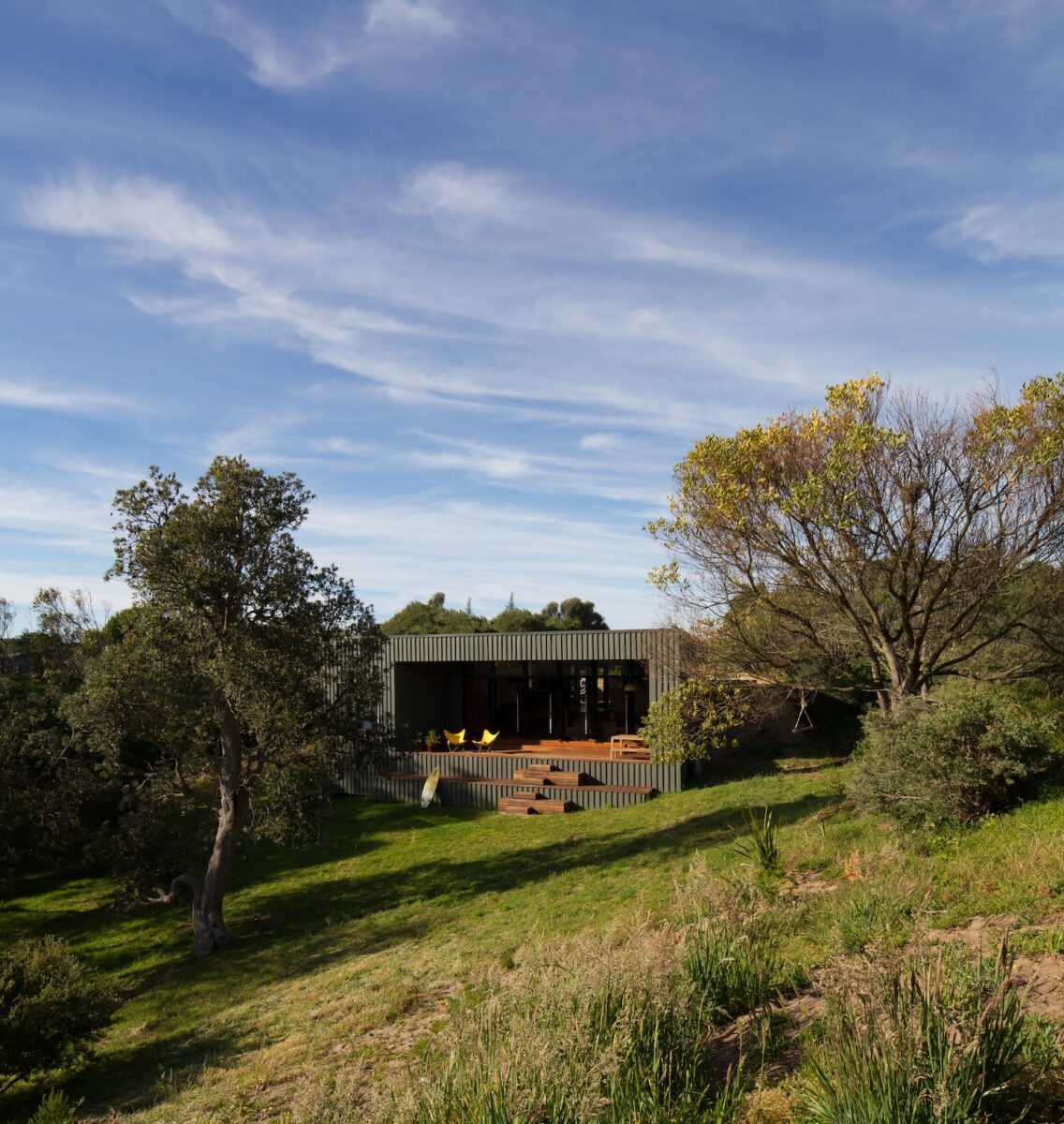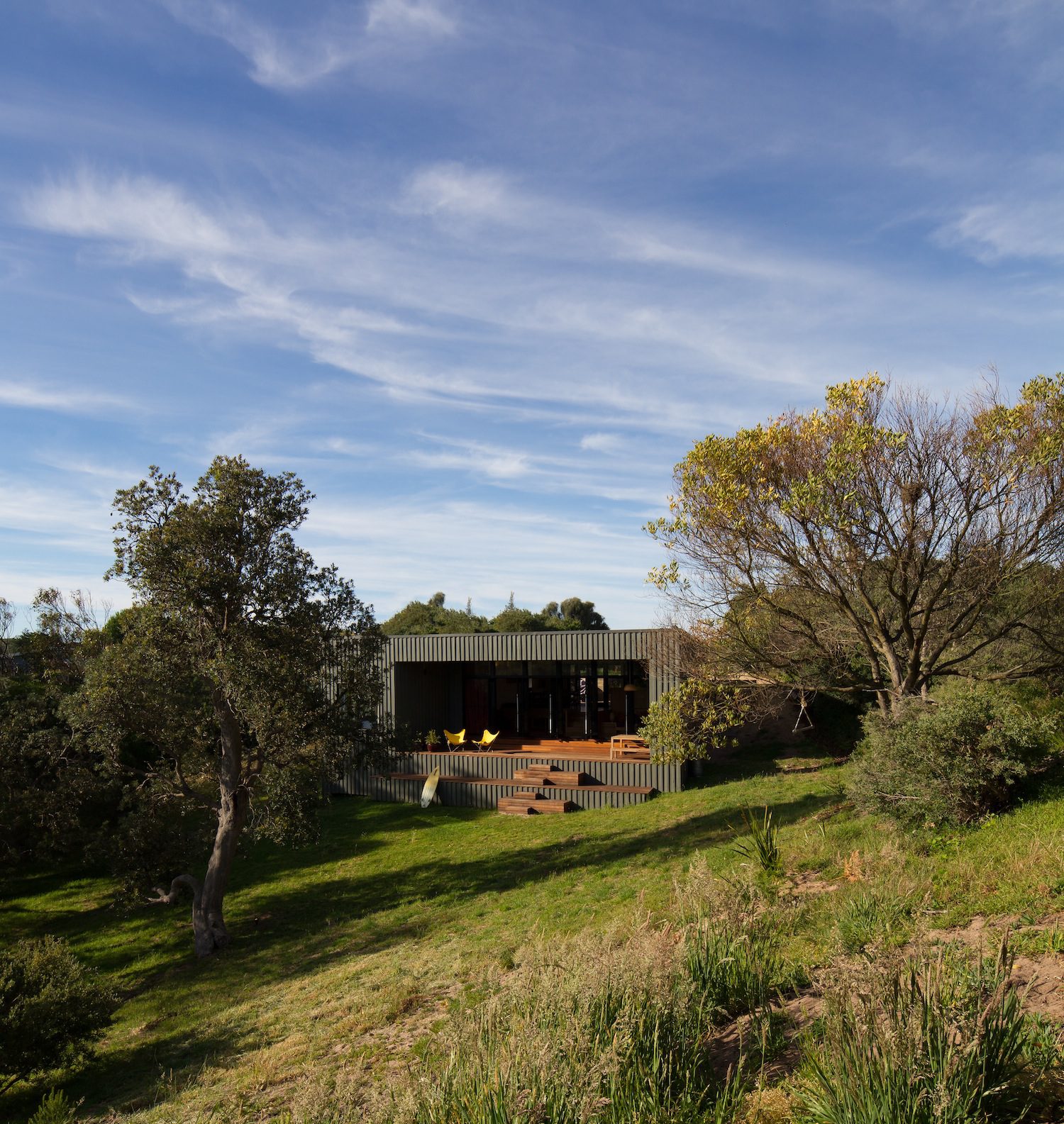 Venus Bay Bach
An interview with our client. Jason, about Venus Bay Bach.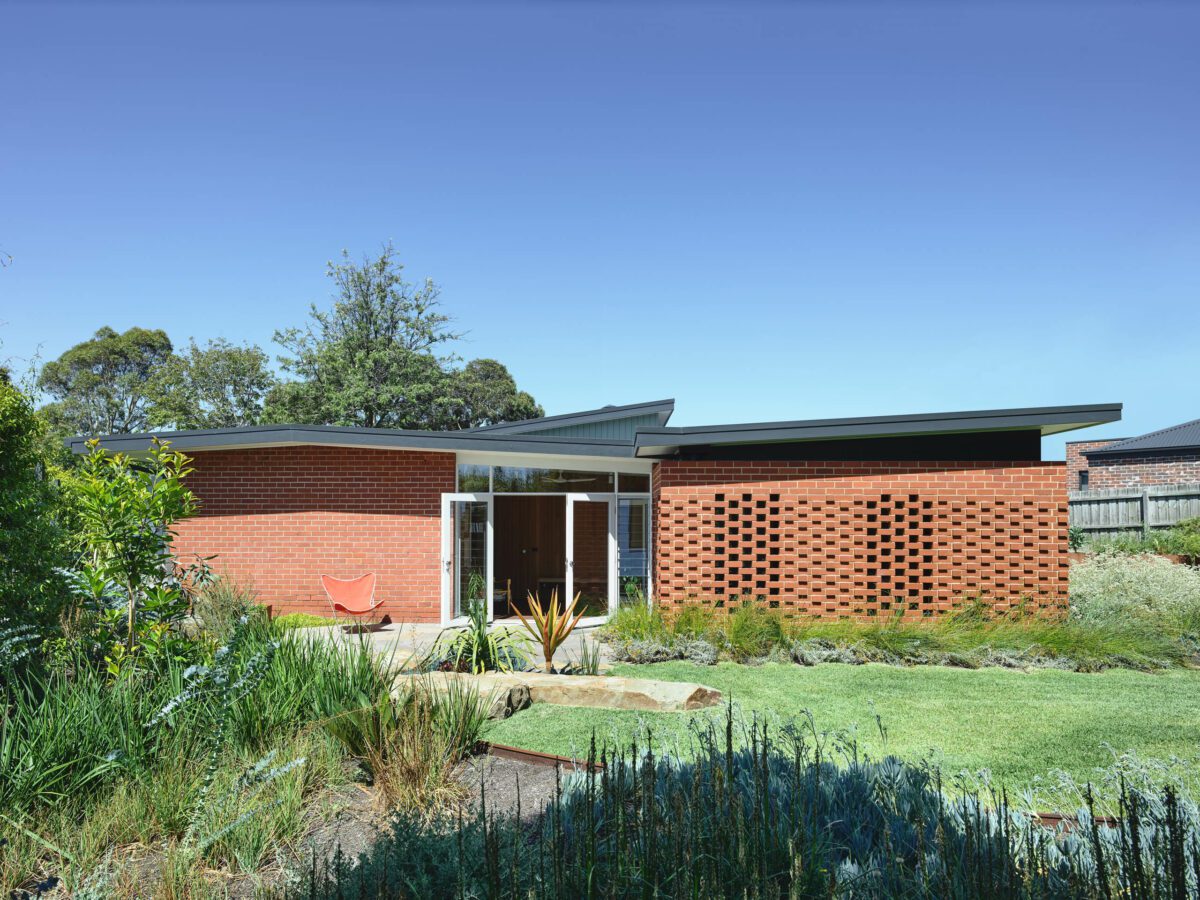 Frankston Mid Century Modern
A close look at our Mid Century home located in Frankston with an interview with Antony.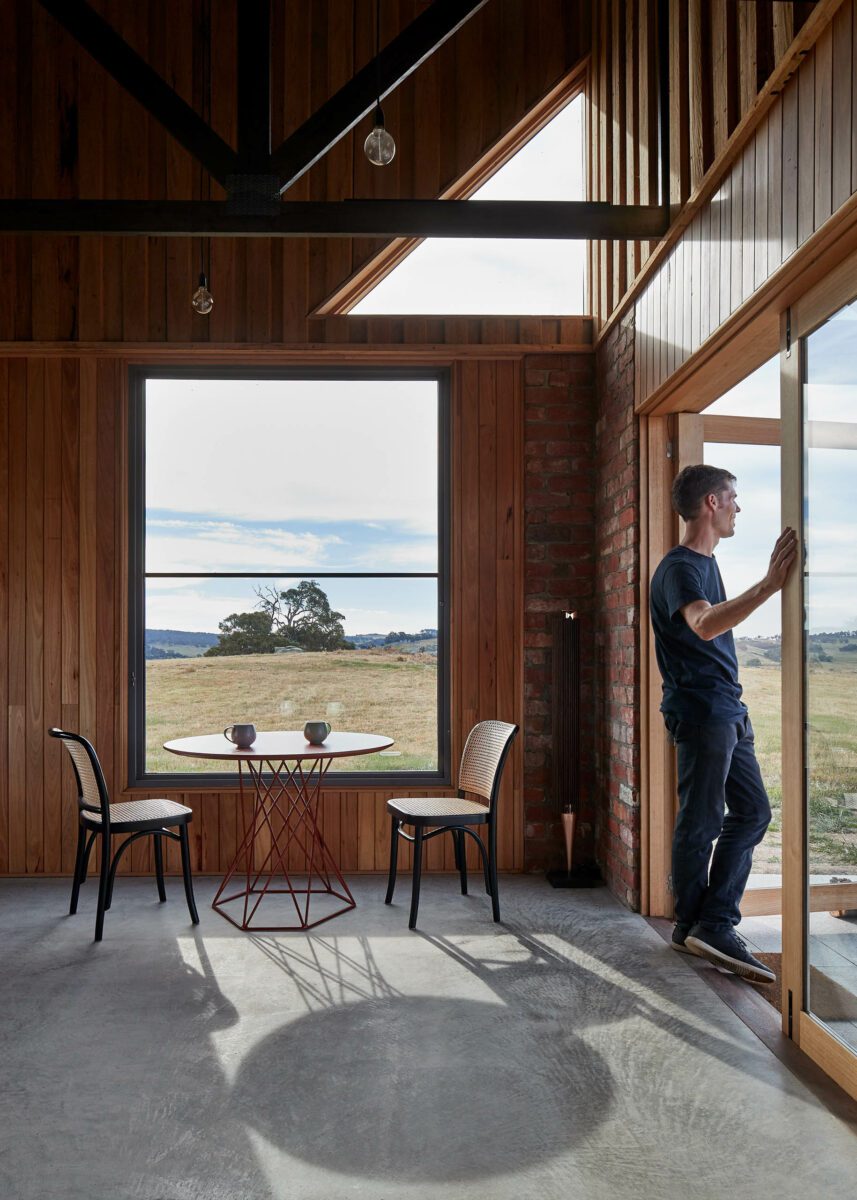 Nulla Vale House and Shed
A flyover of the home and shed located in the granite scattered countryside of Nulla Vale.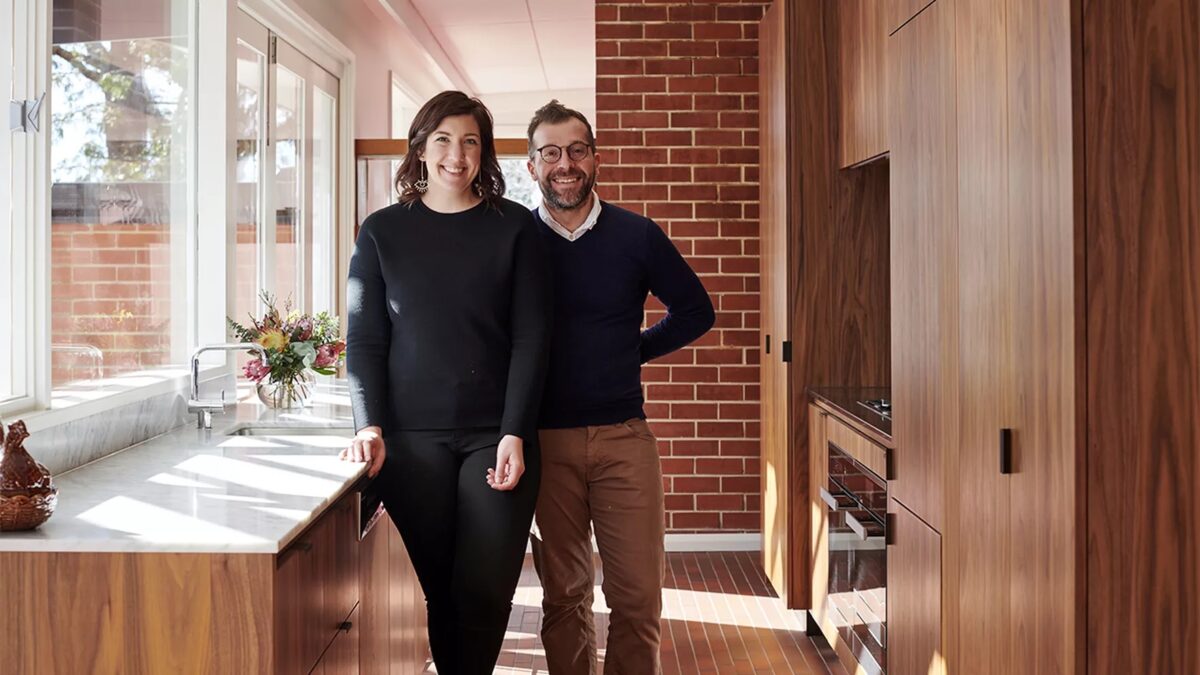 Restoration Australia
The Restoration Australia episode featuring our Frankston Mid Century Modern home. Hosted by Stuart Harrison.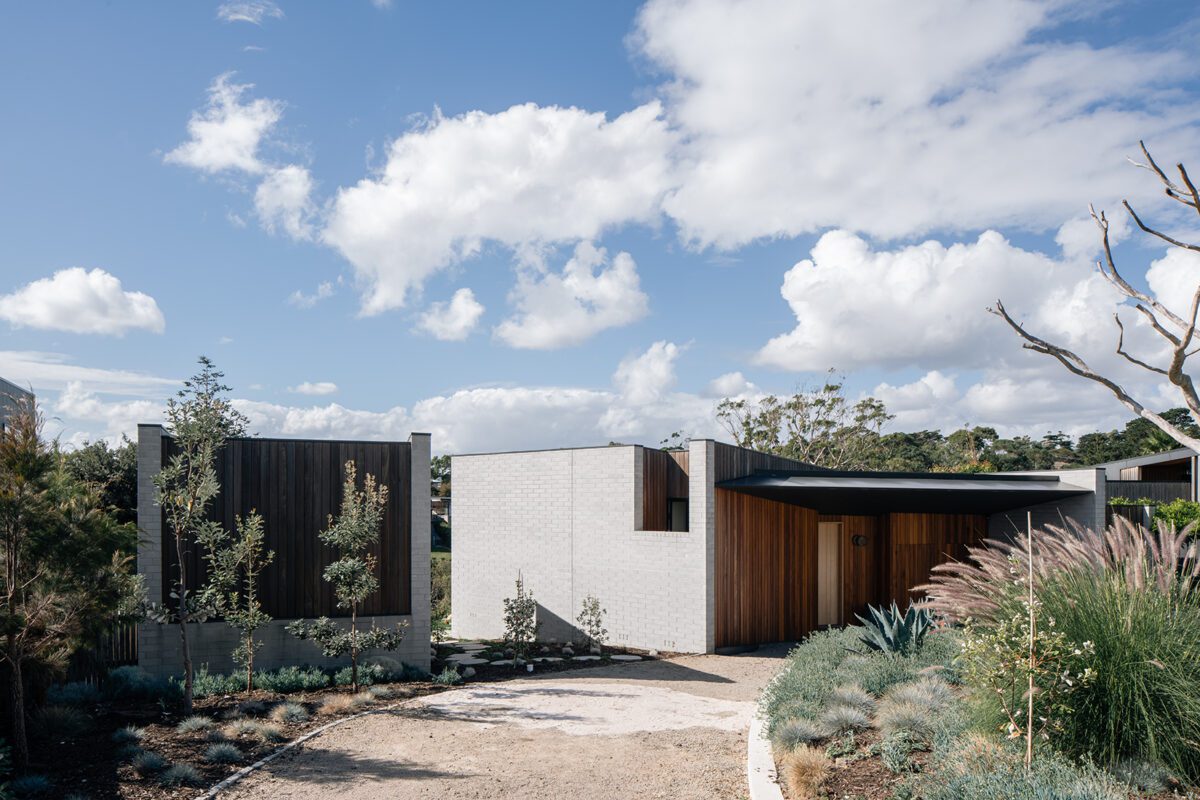 Mt Eliza House
A video on Mt Eliza House produced by The Simple Dwelling.